All orders are securely processed by echeck through Green Money https://www.green.money/. Ninja Botanicals does not collect or store any financial information from our customers. Upon placing your order you will be automatically redirected to Green Money's website to enter your information.
We chose Green Money because they are the oldest and most respected echeck processing company in the United States.
Why echeck? Kratom is considered "high risk" in the payment processing category. Just like CBD and Medical Marijuana, Kratom has been banned by credit card companies such as Visa and MasterCard. Our current alternative is to use echeck.
Featured Products
Give the Gift of Kratom!!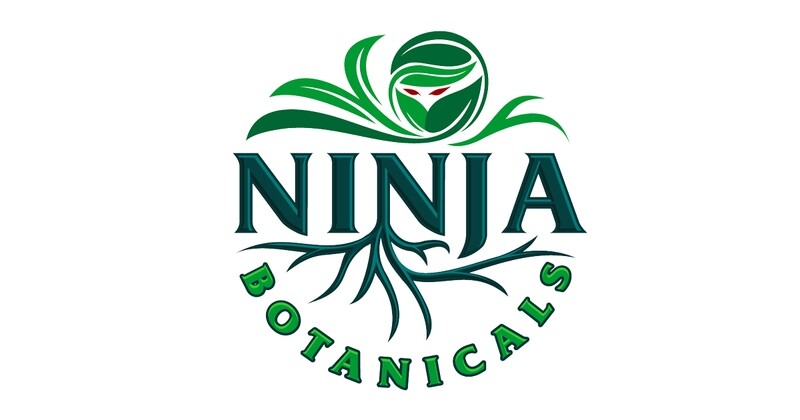 Ninja Botanicals Gift Card
Ninja Botanicals Gift Card
Green, White, and Red Crushed Leaf and Powders.